Back to Chats About Sweaters
Urban Outfitters expert product information on BDG Classic Cardigan.
Ashley asked Does Urban Outfitters BDG Classic Cardigan run true to size?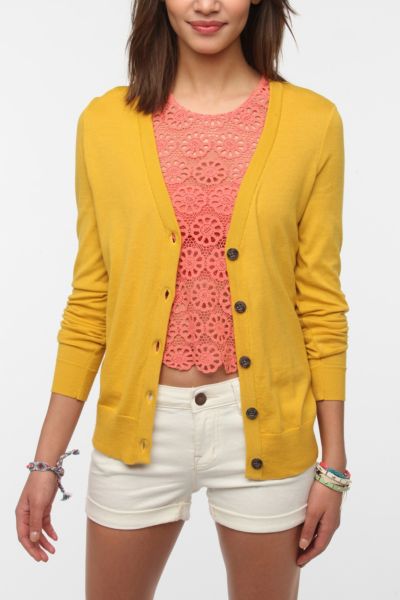 BDG Classic Cardigan
...
Visit Product Page
Customer

Ashley

Urban Outfitters Needler

Ashley M.
Depending on the brand and style of a top I am usually a size S sometimes (rarely) an XS. If I wanted this sweater to have an oversized fit should I order a S or M?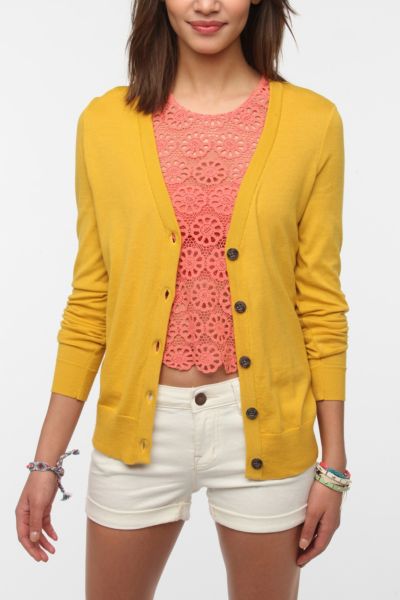 BDG Classic Cardigan
---
Hello! I would be happy to help. One moment while I look into your request.
---
I would say to order the small this item is showing to be running true to size.
Ok, thank you!
---
---