Back to Chats About Bottoms
Under Armour expert product information on Women's UA ColdGear® Compression Leggings.
Sue asked What is the difference between under armour compression leggings and tights?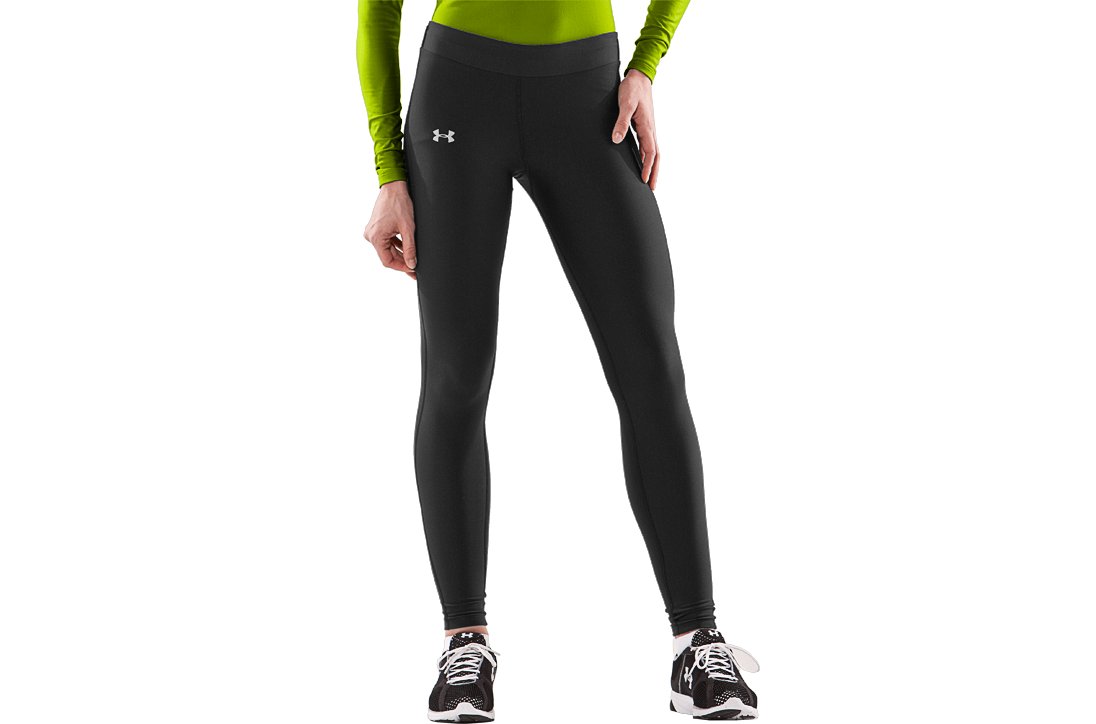 Women's UA ColdGear® Compression Leggings
$49.99
Visit Product Page
Customer

Sue

Under Armour Needler

Emily D.
I am looking at coldgear pants. What is the difference between leggings and tights? Thanks.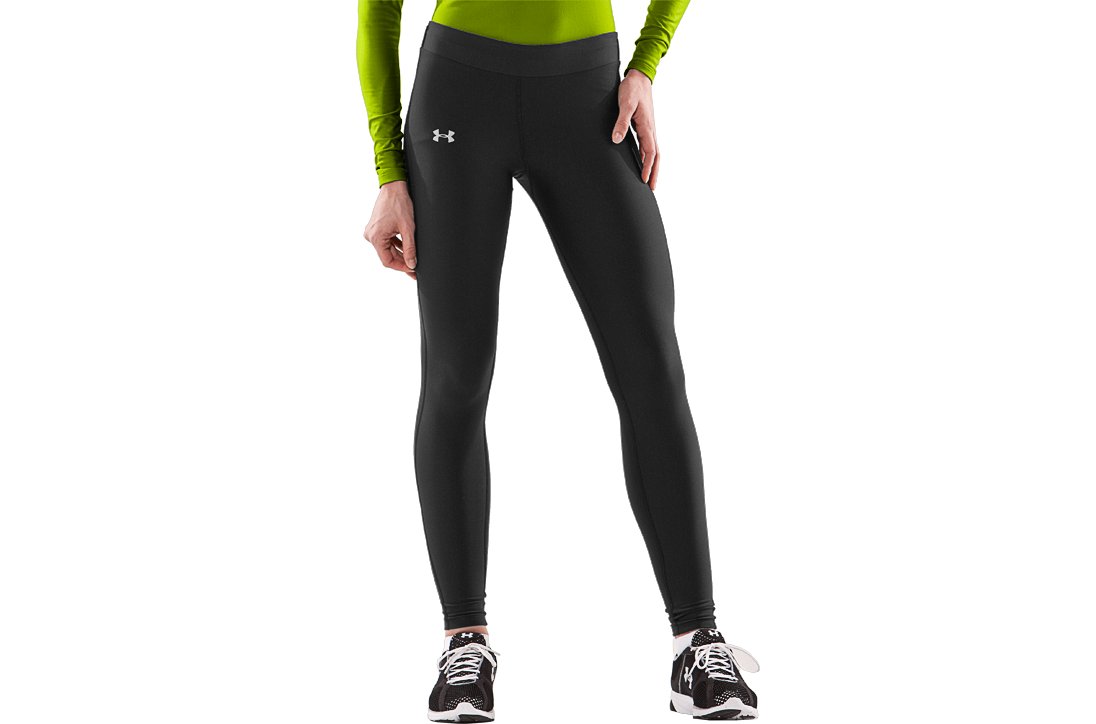 Women's UA ColdGear® Compression Leggings
---
Hi Sue how are you?
I am good, thanks.
The leggings will have more of a mate finish & tights will be shinier
Ok that is the only difference? Is one better than the other in cold?
Do you have 2 specific ones you are deciding between?
Yes. the compression leggings and compression tights..
---
both are 49.99

Does the compression tight have more to the name? We don't have one that is just tight

Women's ColdGear Frosty Compression Tights

Ok and the regular coldgear tights?

yes
---
Actually coldgear compression leggings

The Frosty is best suited for very cold conditions. I wore mine for runs down to 1 degrees on the lake. The CG compression tight legging is great for sports below freezing down but may need a layer in the teens

Ok so the tights can be worn alone?

I wore mine alone, What will you be using them for?

Running in the winter.

Oh perfect. I would get the frosty for sure'
---
Just a warning, they are a but tight in the ankle

Great thanks so much for your help!! It is hard trying to determine what to buy
---
So do you go up a size? or just your normal/

No you will want your normal size, but I had to pull mine down over my foot

Ok do these come in fitted? Or just compression?
---
Are you there? Or did I lose you?

Yes I am here sorry

Oh ok..

I am on another chat too & was searching

Ok that is fine

They only come in compression & they are not that tight, only the ankle for some reason

Ok great. Thanks!!! Can you recommend a good shirt also?
---
Cold Gear shirt

Let me see if we have the one I use

Ok thank you

Thank you so much for your help!

What is a waffle?

thank you

You're welcome.
---
Visit Product Page
---