Back to Chats About Shoes
Coach expert product information on Coach Brina Heel.
Nicole asked Do Coach brina heels run big or small?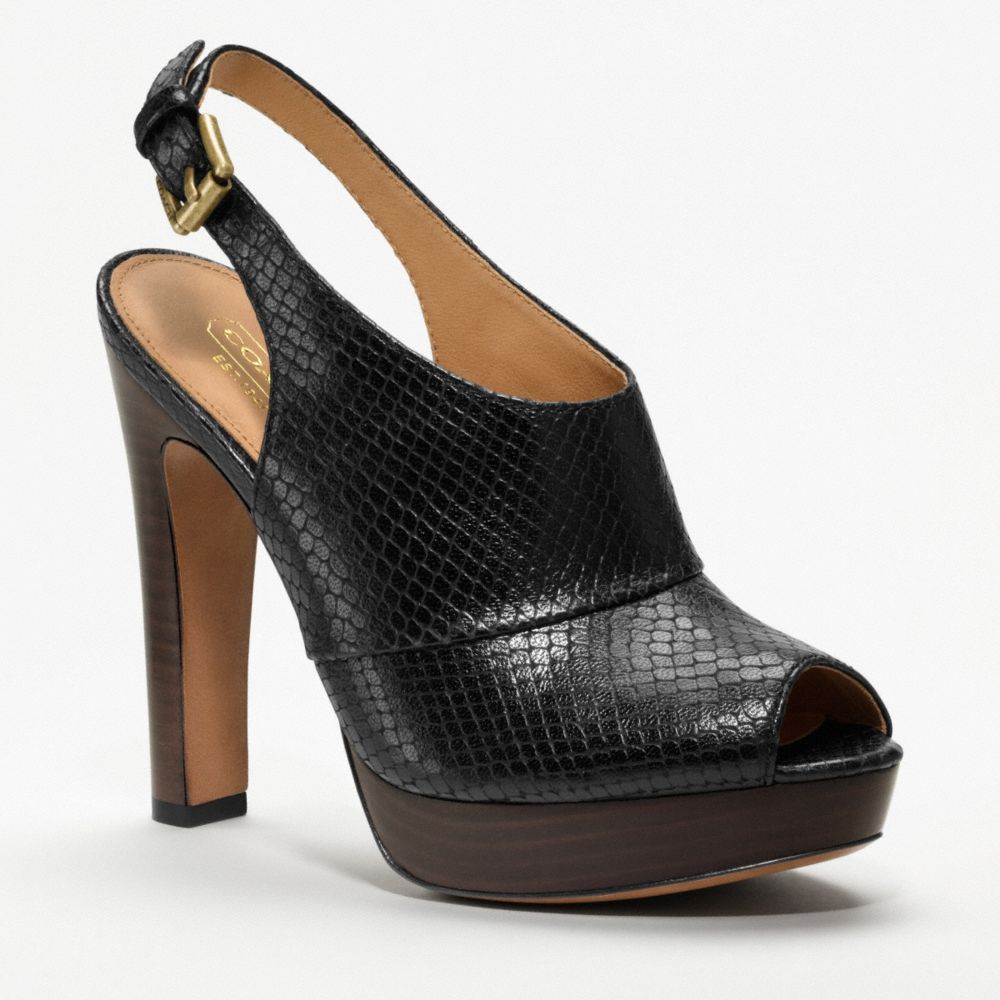 Coach Brina Heel
$109.00
Visit Product Page
Customer

Nicole

Coach Needler

Lacey G.
Hi. I normally wear size 6, but just ordered Brina heel in 5.5. Does this shoe run small or big?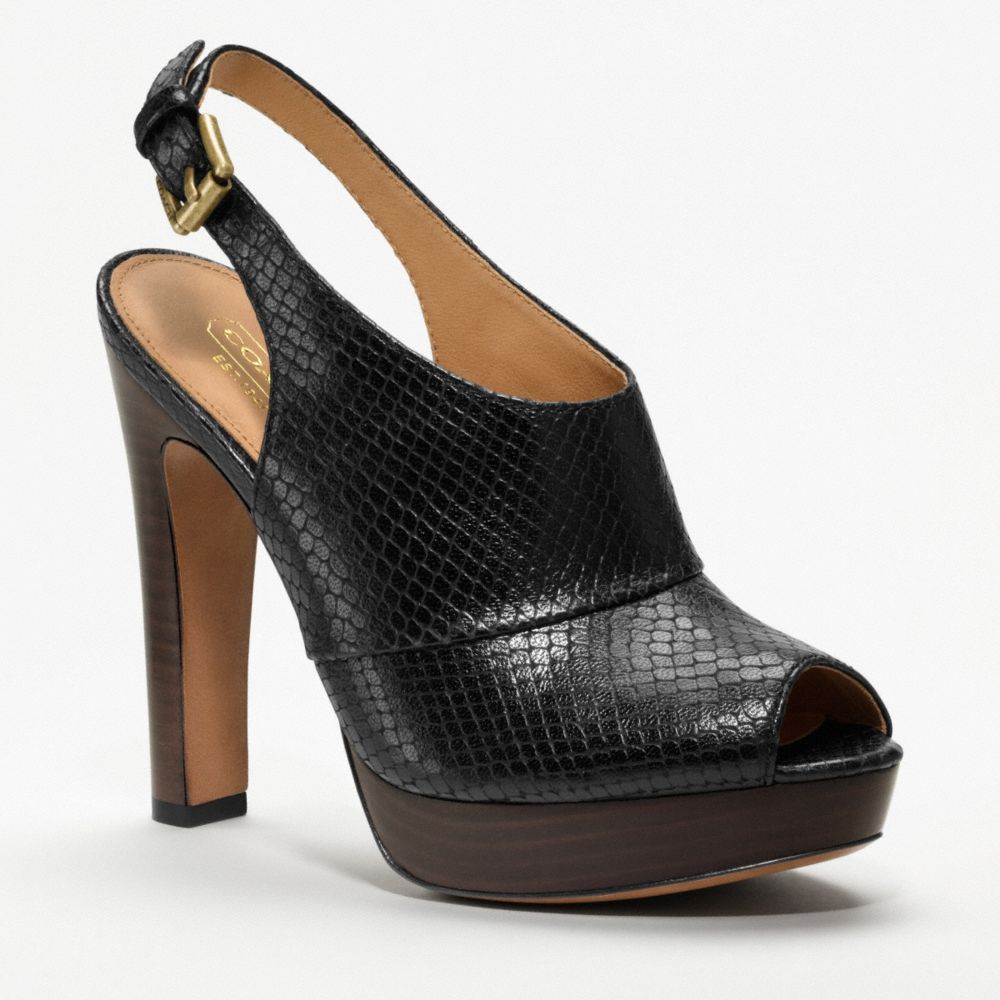 Coach Brina Heel
---
Hi Nicole. The 5.5 may be a a little snug at first, but should stretch with wear. Leather usually does
---
If it does not, you can bring it back to any coach store for a refund, or send it back
Do you have any information on whether it runs small or big?
---
Will the store take it back even if it's been worn?

It should not run small. It comes in B, so that means it is average

I can take it back to the store even if I've worn it?
---
THat is, if the leather doesn't stretch out and it's not comfortable...can I return it.

If you cut the tags off of it and wear it out, no they would not take it back, but if you get it and it is just way too small then yes, you could take it back

ok
---
It's soft leather correct? That can stretch.

It is glove tanned leather, so it may stretch a little bit. I have some heels and they stretched a little bit to fit my feet

Ok. Thank you.
---
---